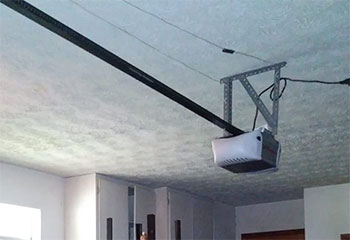 Opener Replacement
Customer Issue: The customer noticed that her opener was very noisy and unreliable.
Our Solution: Once our experts had examined the opener thoroughly, it was determined that it was too old to function very well anymore. After working with this customer to find a new opener to replace it with one that would match her needs, a Chamberlain C540 was installed easily for her.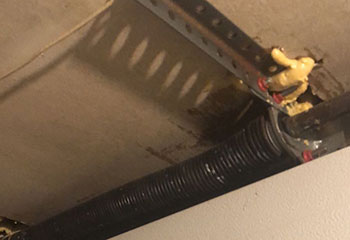 Spring Replacement
Customer Issue: Broken spring.
Our Solution: We removed the damaged leftovers of the old spring and installed a new galvanized unit in its place. We then adjusted the new spring's tension and opened and closed the door both manually and automatically to make sure it was able to move effortlessly again.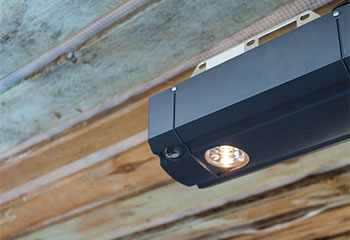 Sensor Alignment
Customer Issue: The garage door would not close.
Our Solution: Upon arrival, we assessed the door and noticed that the safety sensors needed to be realigned. The sensor alignment was a quick and simple service which resolved the issue.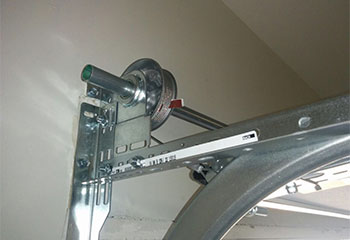 Roller Replacement
Customer Issue: Rollers were old and deformed, door was staggering.
Our Solution: We installed a new set of nylon rollers.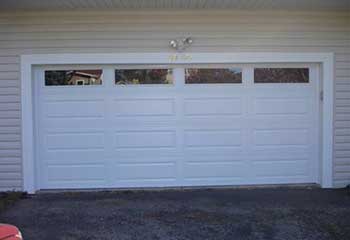 New Garage Door
Customer Issue: New garage door.
Our Solution: We assembled and installed Mike's Trento Silvelox garage door, programmed the opener, and tested the unit.
Mike Hanaway
- Lake Buena Vista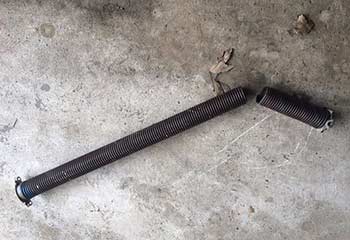 Broken Spring
Customer Issue: Broken spring.
Our Solution: We replaced the broken spring with a brand new one.